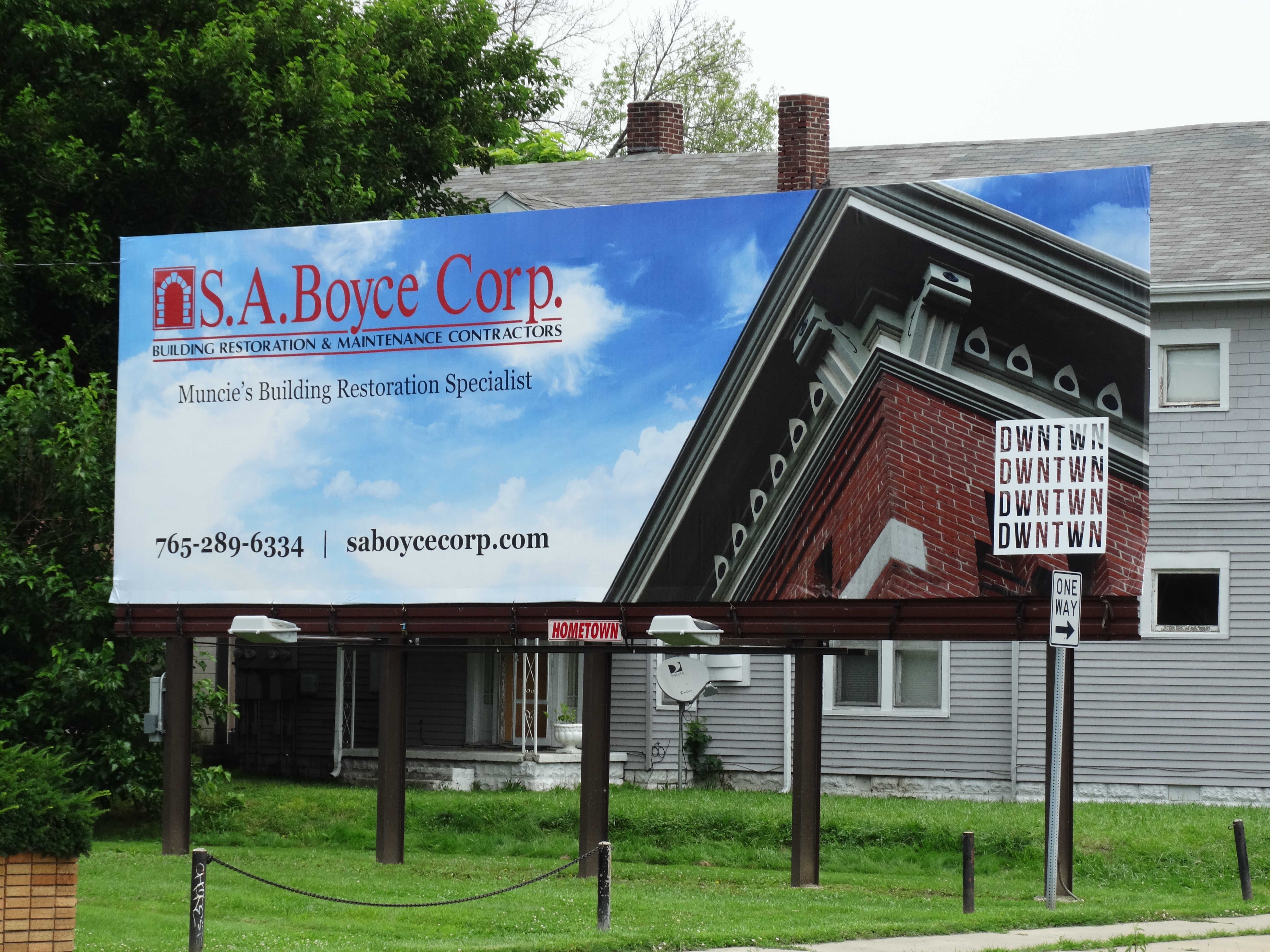 In 1974, Scot A. Boyce, President and founder of the company that is now known as S.A. Boyce Corporation, started as a painting and building maintenance contractor. His father, Al E. Boyce, encouraged him to move the direction of the business into building restoration and maintenance as he anticipated an increased demand in the future for this type of service. His father proved correct as the business has now remained strong for more than 30 years.
Scot and his team have continued to increase their knowledge and expertise in the field of preservation as new products and techniques are constantly introduced. The skilled and experienced employees of S.A. Boyce Corporation carry many years of experience in the masonry, painting, sheet metal and carpentry fields. S.A. Boyce Corporation's scope of work has grown over the years to include, but is not limited to, building restoration, maintenance and general contracting.
S.A. Boyce Corporation has made a continued commitment to its customers and organization over the years to strive towards the highest level of quality, customer service  and workmanship to each project that it undertakes. The combined efforts of the highly skilled and knowledgeable individuals that are a part of S. A. Boyce Corporation are what make it so successful in its field.